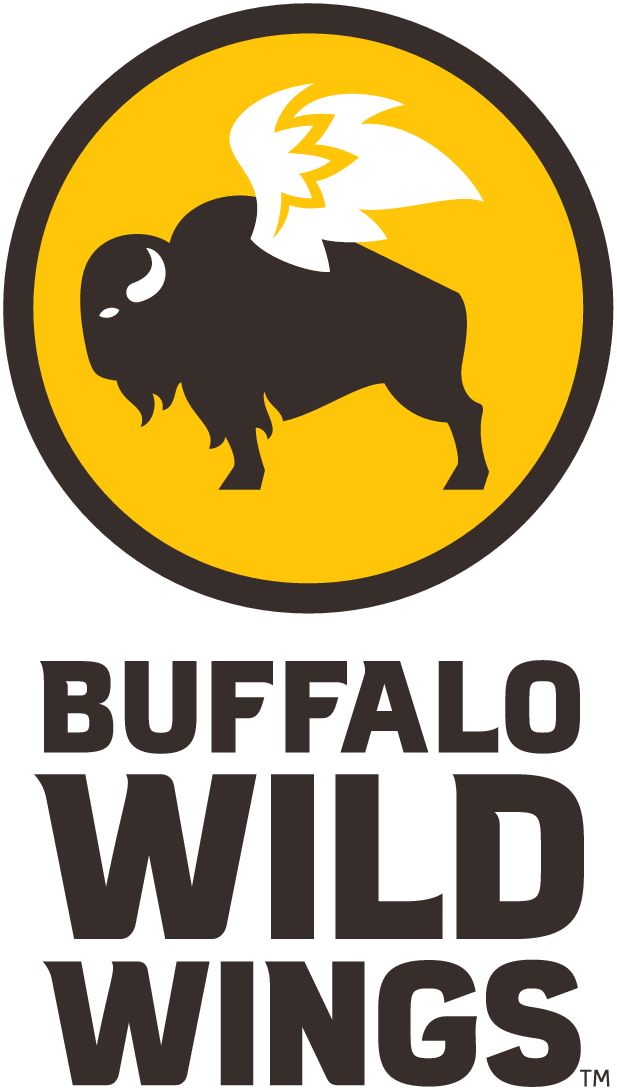 26th Annual Buffalo Wild Wings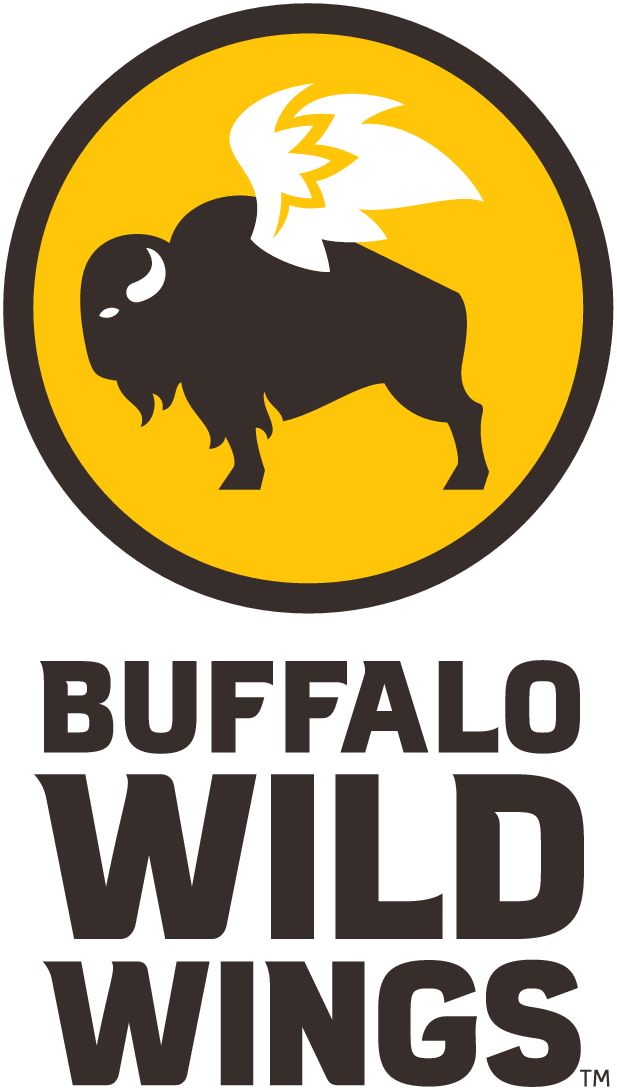 Spring Classic Softball Tourney
Men's and Women's Divisions: June 10 - 11, 2023


Tournament Location: Sioux Falls, South Dakota - Harmodon Softball Complex
SOFTBALL INFORMATION:
Men's A/B Division - $275 Entry Fee
C Division - $275 Entry Fee - 3 game guarantee
C National Qualifier
Men's D Division - $275 Entry Fee 3 game guarantee
Men's E Division - $275 Entry Fee 3 game guarantee
Women's Division - $250 Entry Fee - Pool Play + bracket
Coed Division (5 x 5 x 5) - $175 Entry Fee
2023: $50 Home Run Bracelet - D and E Divisions
Each team can designate 1 player to wear bracelet for entire tourney.
2022 Tourney Payouts given:
Over $10,000 total prize package
Your team is responsible for providing softballs for the tournament. We WILL NOT be providing softballs for you.
Teams can hit ANY softball they want as long as the ball is:
1) Must be USA Softball approved;
2) Must be Optic Yellow
3) Must be .52 COR, 300 lb comp
4) Must be Synthetic Leather
THERE WILL BE SOFTBALLS AVAILABLE FOR SALE AT THE BALL PARK!!!!!


Bat Information
ALL bats will need to have a 2023 USA Softball sticker prior to your first game.
Bat checks will be done at the tournament pre-party Friday night at Buffalo Wild Wings and at
tournament headquarters (building in-between the upper and lower fields) at Harmodon Park Saturday morning.
If possible, teams are strongly encouraged to get bats tested Friday night to avoid long waiting times Saturday morning.